Jenga inventor revisits the first store to stock her game in the USA
Back on Fishers Island, New York, for the first time in decades, I was delighted to see the Gold & Sliver Shop still there and looking very much as I had remembered it.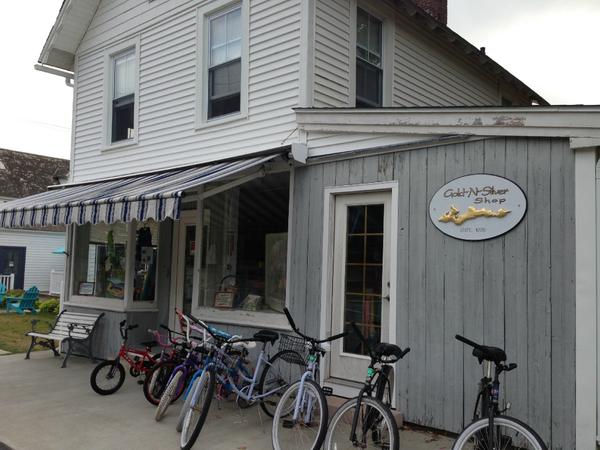 A few months after I had self-published and launched Jenga at the 1983 London Toy Fair, at her instruction, I had lugged a (very heavy) box containing twelve sets of my game with me when I visited an old friend and her family on the island. The Gold & Silver Shop was introduced to Jenga by my friend's brother, and so became, after Harrods in London, the second store in the world and the first in the US to stock the game.
I'm not sure how popular Jenga proved with the islanders. I don't think the shop ever stocked Jenga after it sold through those first dozen, or after the game was licenced to Hasbro – but the Gold & Silver Shop, Fishers Island, remains an iconic place to me!